Europe is targeting carbon neutrality by 2050. Heavy industries such as steel and regions such as Dunkirk must adapt.  The 3D project explores a technical solution to sharply reduce CO2 emissions and comply with future targets in order to maintain local industries and their positive socio-economic impact. 
The "3D" (DMX Demonstration in Dunkirk) project ambition is to validate replicable technical solutions and to achieve industrial deployment of Capture & Storage technology around the world. It should play a major role in enabling industries with high energy consumption and CO2  emissions, such as the steel industry, to reduce their emissions. The 3D project success relies on of a highly skilled and experienced consortium involving the complete chain of CCUS and key transversal skills to share transport and storage infrastructure to reduce costs. This project is an essential lever for meeting the targets of the Paris Agreement on global warming.  
In order to achieve this ambition, the 3D project, launched in 2019, has 3 main objectives in the medium to long term:
Demonstrate the effectiveness of the DMX™ process on an industrial pilot  that will capture 0,5 tCO2/hour from steel mill gas by 2021.
Prepare the implementation of a first industrial unit at the ArcelorMittal site in Dunkirk, which could be operational starting in 2025 and that will capture more than 1 MtCO2 per year (125 tCO2/hour) to be stored in North Sea geological storage.
Explore the future European Dunkirk North Sea Cluster which should be operational by the year 2035 with more than 10 MtCO2 per year captured and stored in North Sea geological storage.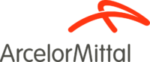 Dunkirk is the largest CO2 emission zone in France due to its harbour activities and its steel industries. 
The 3D pilot plant will be  built at ArcelorMittal steel mill in Dunkirk
CO

2 capture with the DMX™ process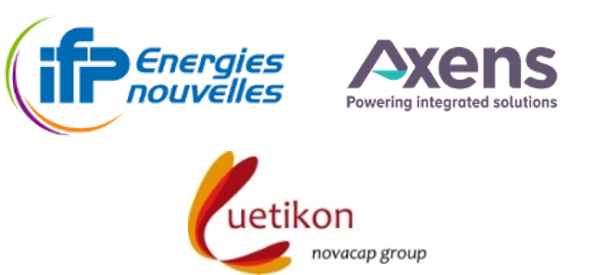 The CO2 capture is ensured by IFPEN's patented DMX technology that will be commercialised by AXENS. The DMX technology is based on the principle of a specifically designed solvent produced by  UETIKON  
The use of this high capacity and very stable solvent reduces the energy consumption for CO2 capture and CO2 captured cost by nearly 30% compared to the MEA (Mono ethanol mine) reference process. 

The waste heat recovery is studied by GreenFlex and John Cockerill, world leader in industrial boilers and heat recovery steam generators.
Using the heat recovered on site should  reduce CO2 capture costs to less than 30 €/ tCO2  for a blast furnace application.

The captured CO2 has to be purified and then packaged as a liquid or compressed gas before transport.
Within the 3D project, the CO2 conditioning will be studied by DTU and Air Products.
Tools and technology are used successfully in the energy industry and well known by Air Products specialised in CO2 conditioning, operating large-scale CO2 liquefaction facilities.

Gassco and Brevik engineering will study the CO2 transport from Dunkirk to the identified potential storage sites. 2 ways will be considered – by ship or pipeline.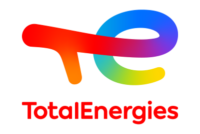 The storage studies will be carried by TotalEnergies.
Links with existing storage projects such as Northern Lights will be considered.
It will be also studied the future European North Sea cluster in Dunkirk which should be able to capture, package, transport and store 10 million tCO2 per year at horizon 2035.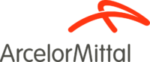 Arcelor Mittal is also exploring the possibilities for CCU technologies to play a role in a circular economy. As part of a project launched in 2015, a long-term partnership agreement with the innovation company LanzaTech, a large-scale production facility has been built to create ethanol from the carbon-intensive waste gases produced during steelmaking at the Gent plant in Belgium.

Social Sciences and Humanities, Life Cycle and Cost Analysis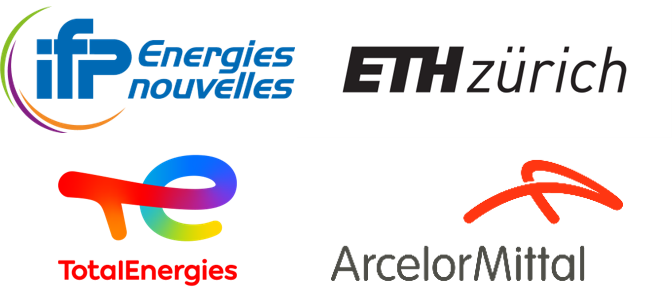 These studies will be carried out by TotalEnergies, IFPEN and ETH Zürich and ArcellorMittal.